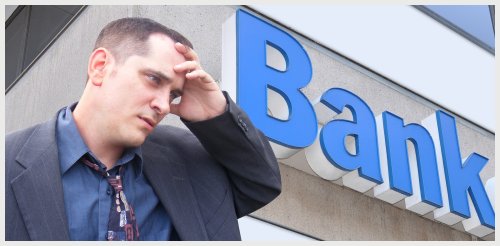 How much does employee theft and fraud cost U.S. businesses each year? Estimates range from $20 billion to $50 billion, making it one of the most costly challenges faced by today's businesses, as well as one of the most widespread. In this first installment of a two-part article, We'll give you an idea of the scope of the problem, including some statistics on how it affects companies in all industry segments. Part 2 will include suggestions from experts on how to protect your business from employee theft and fraud.
Types of employee theft
Never underestimate the opportunities for theft and fraud in your business! From taking home office supplies to devising elaborate embezzlement schemes, the possibilities for dishonesty are endless. Here are a few of the most commonly recognized types of fraud. See if your company is at risk for any (or all) of these:
Larceny:
taking cash or property from the business. This category covers everything from taking cash out of the cash register to stealing inventory from the loading dock.
Embezzlement: theft of cash or property by someone in a position of trust, like a bookkeeper or senior executive.
Billing Schemes: setting up a false vendor account and paying the vendor (actually the employee) for nonexistent goods or services.
Payroll Schemes: falsifying timecards to get paid for more hours than actually worked, or writing payroll checks to "phantom employees."
Expense Reimbursement Schemes: padding expense reports by adding items that were never incurred or were not business-related.
Time Theft: using company time to conduct personal business.
Information Theft: supplying proprietary information such as customer lists or trade secrets to a competitor.
What can a company do to protect itself? It all starts with a comprehensive background check. Partner with united Background Checks and start protecting your company.
CLICK HERE
for a free quote.